About
Meet the Team behind Green Alchemy...
The global cosmetics industry is growing exponentially as consumers now demand natural and organic cosmetics. Let our combined 30+ years of experience in chemistry, biology and project management, together with our high-tech cosmetic chemistry lab, help you create the perfect products for your business.
Elham, Timi & Lorraine, Green Alchemy Team
The Story behind Green Alchemy
It all started when a Chemist and a Biologist met on Facebook. We realised that we had a similar passion for beautiful natural ingredients and safe, sustainable cosmetics. Our shared love of botanical oils led us to realise that we wanted to help others bring the power of plants into their skincare range. After working together on a series of online courses for skincare entrepreneurs, we founded Green Alchemy with the intention of supporting the industry in creating truly natural cosmetics.
The People Behind Green Alchemy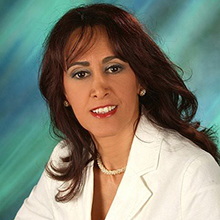 Dr. Elham Eghbali
Cosmetic Chemist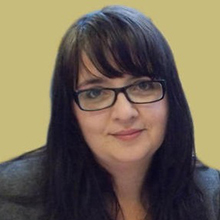 Timea Racz
Project Adviser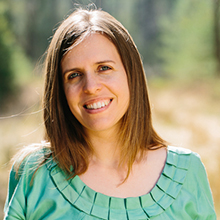 Lorraine Dallmeier
Project Adviser
Introducing Dr. Elham Eghbali

Elham Eghbali is a cosmetic chemist with almost 20 years of experience in cosmetic formulation, running workshops and teaching professionals how to blend ingredients to make the most extraordinary products out of ordinary ingredients. She has consulted both manufacturers of raw material as well as consumer products. She is obsessed with blending ingredients to create amazing applications and products. After working for many years with one foot in academia and one foot in the industry, she finally established her own formulation lab in Bavaria, Germany in 2011 where she further offers formulating services and consultancy to the cosmetic industry. During the last years she has specialised in emulsion stability, natural preservatives and her obsession for plant oils and hydrosols. Apart from all that she is a passionate saponifier. At Green Alchemy, Elham takes care of all the formulating and cosmetic chemistry in her professional lab.

Introducing Timea Racz
Timea Racz
 is a skilled organic cosmetic formulator who runs her artisan skincare lab in London, UK. Timi has been formulating organic skincare products since 2014 and now runs her successful
Natural Skincare Workshops
studio for people who want face-to-face classes to learn how to formulate. Timi is also
Formula Botanica
's Education Manager and oversees all the tutor work, grading and assessments at the world's leading Organic Cosmetic Science School. Prior to formulating, Timi ran her own school in north London for years. At Green Alchemy, Timi will be your first point of contact and will walk you through the formulation process to make sure that your formulations meet your specifications.
Introducing Lorraine Dallmeier
Lorraine Dallmeier
is an experienced Project Director and Biologist. She runs
Formula Botanica
, the online Organic Cosmetic Science School, where she and her small team have taught over 2,500 students in over 100 countries how to start their own natural and organic skincare business. Before taking over Formula Botanica as Director, she worked in the international energy industry for 12 years, managing infrastructure projects, teams of people and million dollar budgets all around the world. Drawing upon her background in biology and environmental science, Lorraine is passionate about plants and loves researching their properties for topical delivery. She is a Full Member of the UK's Society of Cosmetic Scientists and the Royal Society of Biology, as well as a Chartered Environmentalist.
Services
Expert Natural Cosmetic Formulation and Consultancy
Pricing
Fees for Natural Cosmetic Formulations
Blog
Read the latest posts...
30
Jun
2016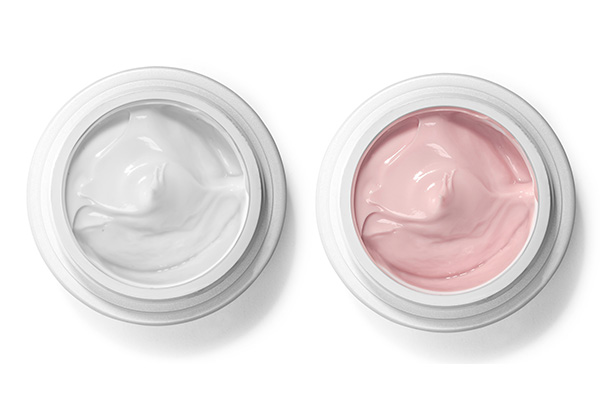 One of the first questions we ask our customers before we even start a project is if they want their cosmetic formulations to showcase the native colour and fragrance of their natural ingredients. Did you know that most virgin, unrefined and non-deodorized plant oils have a significant inherent native colour? This colour will most certainly show up in your […]
Read More
16
Nov
2015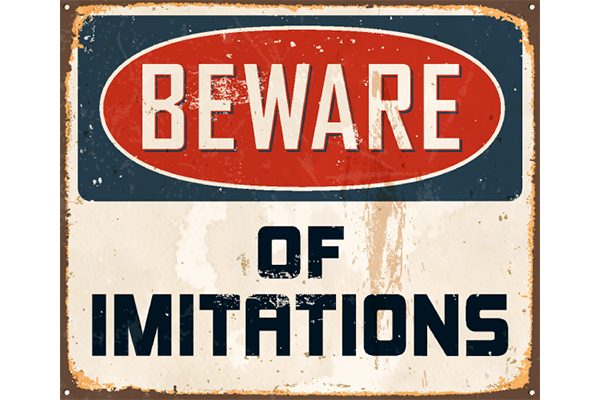 Since my earliest days as a formulator almost half of the inquiries I receive are about creating an exact copy of an existing cosmetic product. My response has always been: NO. Even at Green Alchemy we have not yet really started telling the world about our business and one of the first inquiries we received was from someone […]
Read More
Contact
Want a quote for your business? Get in touch today...
Name must not be empty
Please provide a valid Email
Message should not be empty
Message sent successfully!
Oops! Something went wrong try again!