Services
Expert Natural Cosmetic Formulation and Consultancy
Pricing
Fees for Natural Cosmetic Formulations
Blog
Read the latest posts...
30
Jun
2016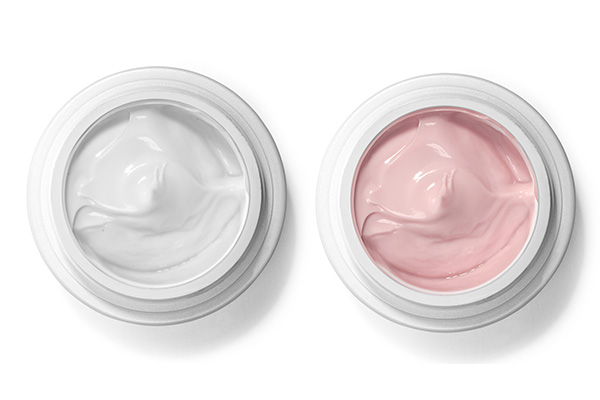 One of the first questions we ask our customers before we even start a project is if they want their cosmetic formulations to showcase the native colour and fragrance of their natural ingredients. Did you know that most virgin, unrefined and non-deodorized plant oils have a significant inherent native colour? This colour will most certainly show up in your […]
Read More
16
Nov
2015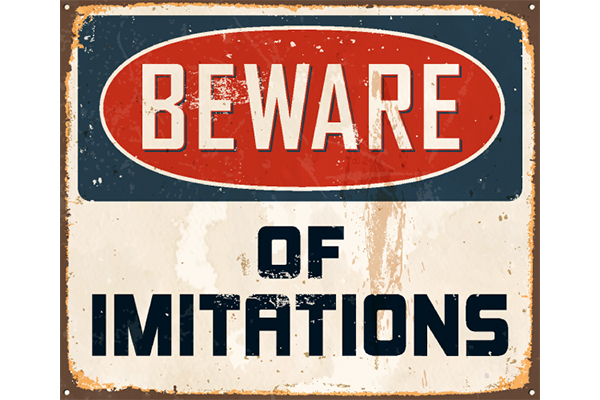 Since my earliest days as a formulator almost half of the inquiries I receive are about creating an exact copy of an existing cosmetic product. My response has always been: NO. Even at Green Alchemy we have not yet really started telling the world about our business and one of the first inquiries we received was from someone […]
Read More
Contact
Want a quote for your business? Get in touch today...
Green Alchemy is currently not taking on new clients. We apologise for the inconvenience, but we do not have the capacity to take on new work at the moment. We may return at some point in the future, but for now, we're sorry to announce that our virtual doors are closed. If you would like to learn to formulate your own cosmetics, we can highly recommend the

free online formulation course

at Formula Botanica.